7 Tools Successful Teachers Use to Motivate Their Learners
Written by Laurie Garcia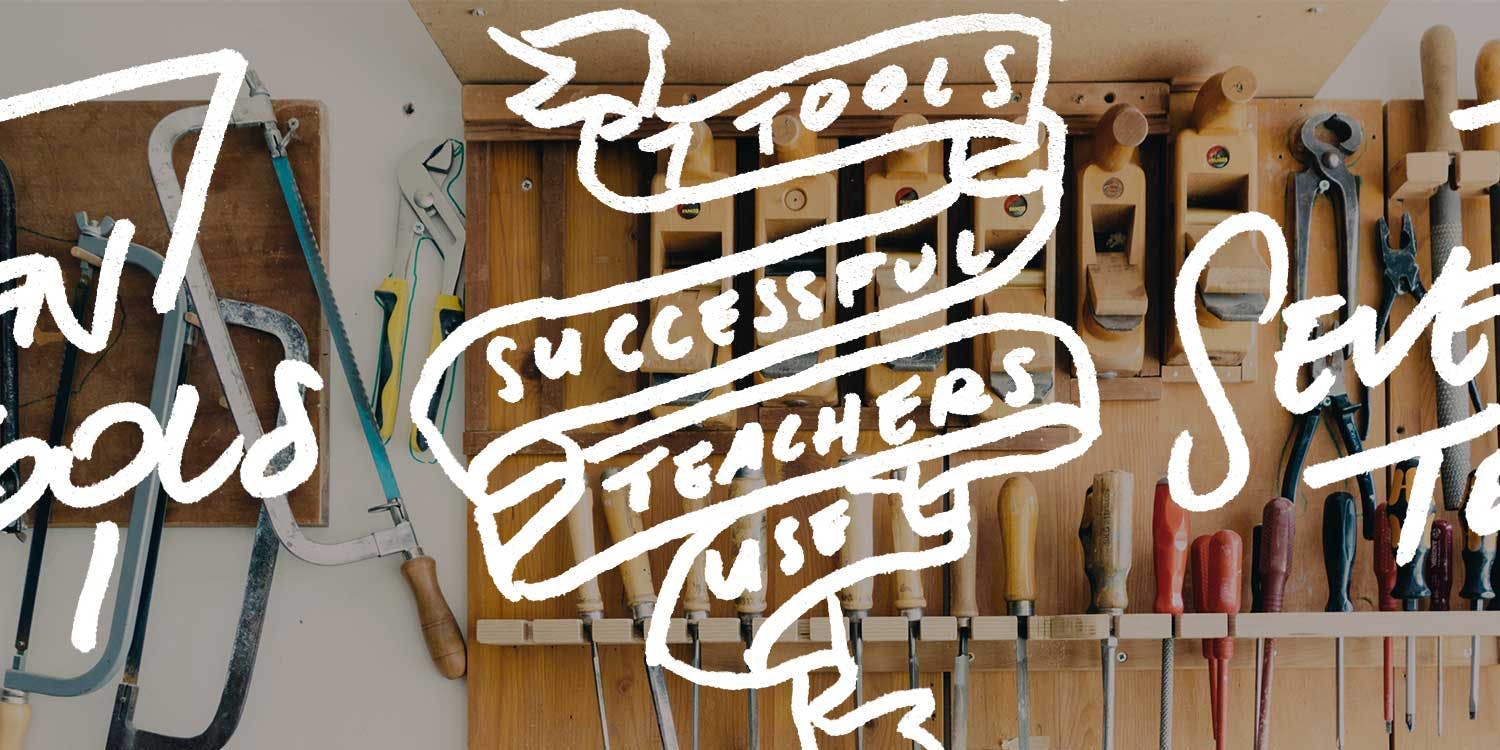 If you've ever taught one or more people in person, you know that a key challenge is keeping up with who needs help, who's falling behind, what needs clarification, who needs a boost, and more. If you do all that well, then ideally, everyone shows up to class on time, prepared to participate, and everyone feels comfortable sharing with the group.
However, your job as a teacher can seem even harder when there isn't an in-person session at all. So how do you teach personally and effectively when it's all online? Here are seven tips we've observed from the most successful teachers that will help you stay engaged with your online learners.
1. Personalize your invitation—help everyone get started on the right foot.
The first step is inviting your learners to join the class. While that's a simple-enough management task, it's also an opportunity to add an extra level of motivation and clarity by sending a personal message with your invitations.
In your personal message, we recommend including a short welcome with a small affirmation that they've made a great choice in signing up for the class and a reminder of what they'll get out of the class once complete.
Here's how to add a personal message with your invitation:
Select the "Invite" button inside your course.
Enter the email address of each person you wish to invite; or paste a whole list of comma-separated email addresses, and hit Enter to invite up to 50 people at once.
Finally, type your personal message in the text box, and hit "Send invites."
2. Message your group—keep it social, and keep everyone on track.
Effective teachers communicate with their group frequently. Whether it's reminding learners that a live session is coming up, checking at key points throughout the course, or just letting everyone know that you're encouraged by their progress for extra motivation; it's difficult to over-communicate but super easy to not communicate enough.
To email all the learners in your group anytime, just open the "Message" icon on the right side of the Path.
3. Schedule due dates—set the pace.
This is a big one. The number one thing we've seen teachers do that impacts overall completion rates is simple but frequently overlooked: set due dates. Teachers who take 2-3 minutes to schedule due dates often see 60% higher completion rates than groups who just move at their own pace.
When you set a schedule, learners will not only see due dates in the course, but they'll also receive a friendly email reminder before something is due or if something is past due, so they can log in and catch up.
To add a schedule, hover over a lesson or step while in Teach mode. You'll see several icons appear. Select the "Schedule" icon to set start and/or due dates.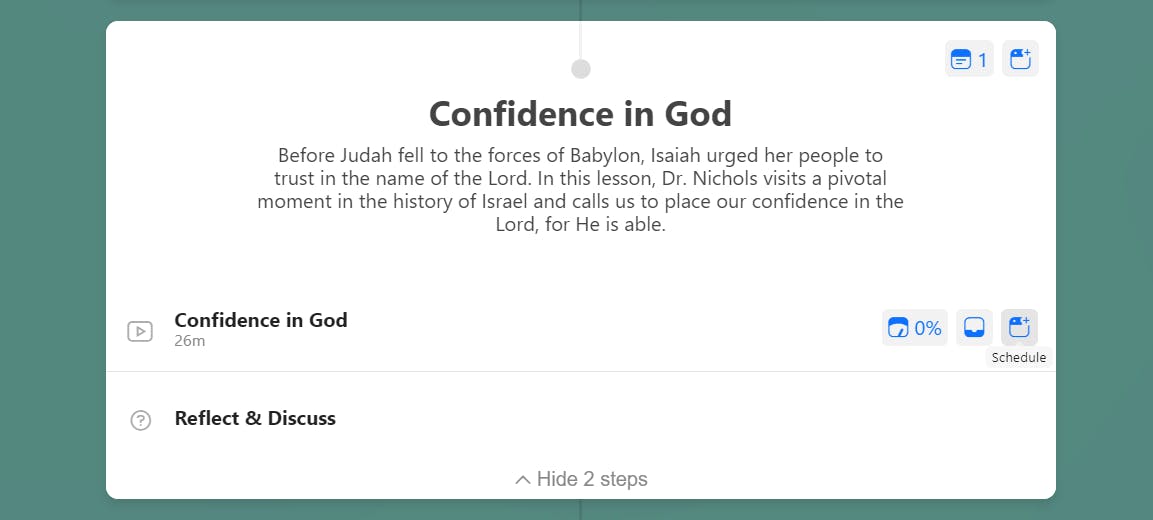 4. Moderate discussions—be there with them.
When surveyed, learners consistently rate the discussion interactions as the most helpful and interesting part of their online course. Adding discussion prompts is one of the easiest and best ways to make any course more effective, interesting, fun, and relevant.
As a teacher or moderator, you can add discussion prompts to any step in your course. Your course may also come with discussions built into the curriculum. In addition, any learner can post a question to start a new discussion thread. Scroll to the bottom of any step to view the discussions or add a new one.
Click the Community tab to see a list of all discussions in the course, or click a notification to respond to a post recently added in your class. Posting your own custom questions to the class and responding to learners in the discussions is one of the best ways of letting your learners know that you care, and you're there learning with them.
5. Highlight discussion responses—fuel the discussion.
Take it one step further by highlighting helpful, funny, or interesting discussion responses that learners post within your group. We suggest copying the discussion post into a message to your class and highlighting what you love about it. Not only is this a great way to recognize and encourage good participation for your class, but it's also a way to positively show that you're tuned into what they've posted even if you can't respond to every single question.
6. Share timely feedback—complete the feedback loop.
If your course path includes steps with questions or file submissions, you can easily give everyone personalized, private feedback on their work. Leaving personal feedback as an expert is one of the most powerful ways to improve your learners' understanding and abilities, and doing so promptly will help them keep momentum.
To leave feedback, click the Review icon or follow a notification of a learner's completion to review, give points, leave written feedback, or even upload audio or video feedback.
7. Check-in with individual learners—provide personal support.
You can see where any learner is at any time on the Path or from the View Learners screen within the course. If you see someone falling behind, we recommend personally emailing them to see what could help get them unstuck.
To email an individual learner, open "View Learners" and find the learner's email address under additional actions on the right. Click or tap on the email address to send an email to that individual.