2. Think about Community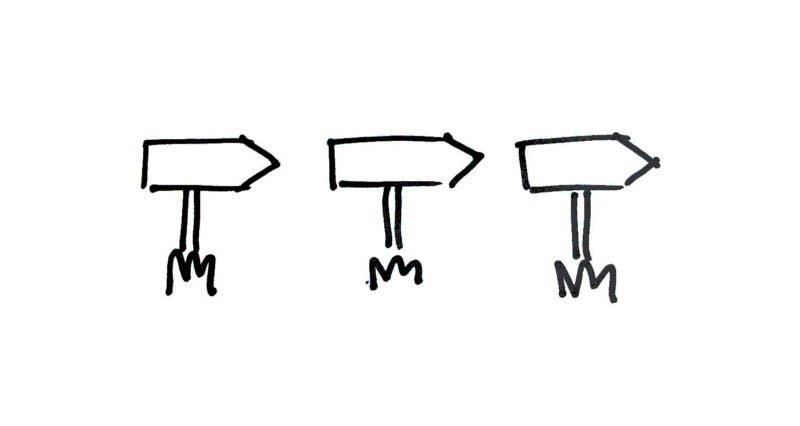 Even if you write the perfect open-ended question (broad enough to be challenging without being so broad it's unhelpful), expect to see a wide array of answers. Your group members will combine what you've taught them with their own experience to bring something original into the conversation. That's discussion's superpower—each learner becomes a teacher, and each benefits from the experience of others.
The community aspect of discussion groups will also provide more (and better) feedback. Feedback from peers not only helps each member benefit from someone else's ideas, but it applies positive pressure to the learning process. No one wants to come to a discussion empty-handed, knowing that their peers will be watching, so they'll put more time into answering a question well.
As you write discussion questions, consider asking yourself: "Does this question allow room for everyone to add their own experience to the discussion?" Try following that up with: "Does this question motivate everyone to give a thoughtful response?"
3. More Questions = More Participation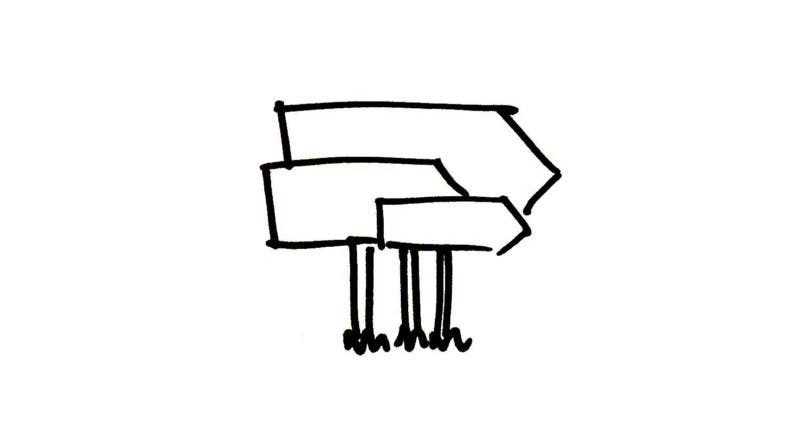 Offering more than one question to answer — providing some that are very accessible, others that are more challenging — will draw in more people to participate. Many of your church or small group members won't be used to online discussion. And others will squirm at the thought of having to share in front of others. For these, easily accessible questions will become a training ground for healthy discussion. These easier questions will familiarize them with what it's like to discuss and get feedback. Again, let's imagine an accessible question we might ask if we were teaching this blog post:
Easily accessible: